 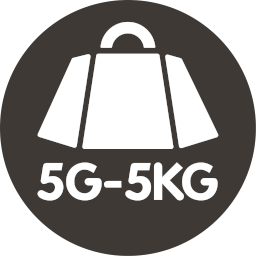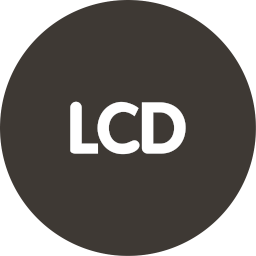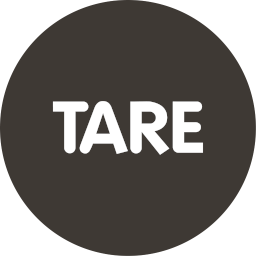 Kitchen scale - Round
The kitchen scale is an essential element in a kitchen. Pebbly has developed a scale available in several colors and patterns that measures your food to the nearest gram for recipes that are always successful! The Pebbly round kitchen scale measures ⌀ 18.5 cm.
You will be surprised by the lightness of the Pebbly round scale! The materials composing it are designed to be robust without weighing down the scale, which is thus easily transported! Its surface is large enough to put a bowl, salad bowl or even a box containing the ingredient to be weighed. The Pebbly round kitchen scale is still compact and can easily be stored in a drawer or cupboard.
Choose a Pebbly round scale. Its fine and colorful design will bring a touch of cheerfulness to the kitchen. With precision down to the gram and a maximum capacity of 5 kg, make delicious small dishes or desserts. You also have a conversion to liters function to avoid conversions! Convenient, isn't it?