 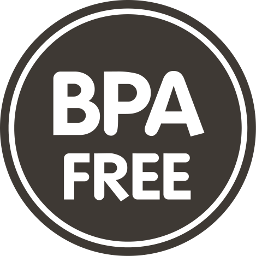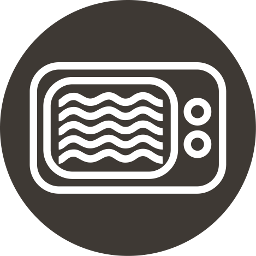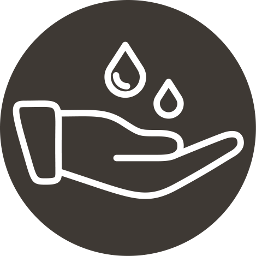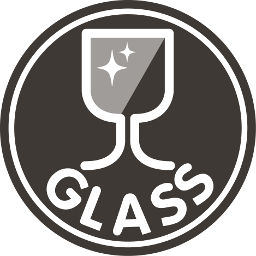 Glass Precision Measuring Glass
Discover Pebbly's Glass precision measuring glass. Small but incredibly practical for everyday measurements!
200ml capacity with an accuracy of 5 ml / - Ø 6 x 10.9 cm
The Pebbly precision measuring glass has a protective non-slip silicone base, which is removable for cleaning or if you need to read small graduations. nnComposed of borosilicate glass, it is resistant and light at the same time. Highly practical, it is suitable to use in the microwave, refrigerator and even the freezer! No more calculating conversions either! It has 4 liquid graduations: cl/ml, cup and Fl. oz.
This small measuring glass can not only be used for measuring quantities, but also for heating food in the microwave which can then be easily poured out thanks to its pouring spout.nIt is advisable to clean this glass by hand.