 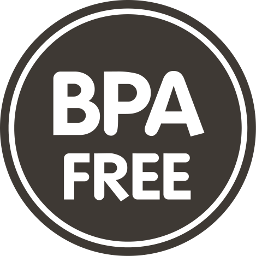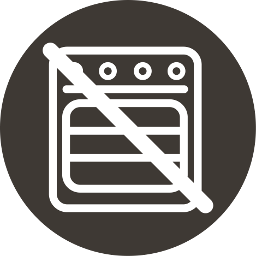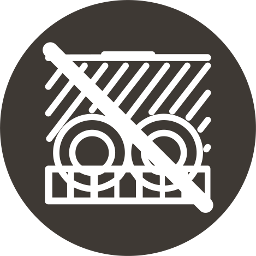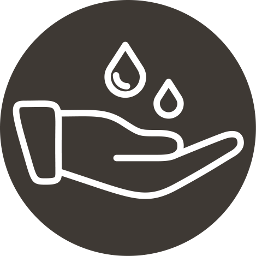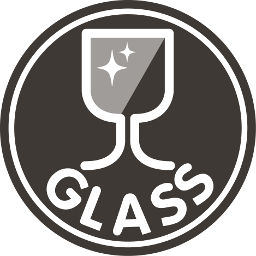 Glass Measuring Cup with silicone – 0.5L – Yellow
The measuring cup is an essential ally in the kitchen. Whether you're baking or rustling up a classic recipe, the measuring glass is an essential tool to ensure effective preparation.
The Pebbly cup is made entirely of borosilicate glass and has a yellow non-slip silicone base to maintain stability and keep it from sliding. The silicone holder is fully detachable, allowing you to wash the two parts separately with ease. We recommend hand washing this product.
This measuring cup allows you to measure numerous ingredients, whether it be liquids, flour, rice or sugar. Measurements for liquids are provided in millilitres, centilitres, decilitres and litres. These precise dosage variations will save time in the kitchen and rescue you from the stress of complicated and tedious conversion calculations! The yellow silicone base and coloured measurements are also sure to bring a pop of colour and cheerfulness to your kitchen !
Borosilicate glass, which makes up the entire Pebbly measuring glass, is very heat resistant. As a material designed to be suitable for contact with food, we can guarantee excellent durability over time. Even better, our Pebbly measuring cup is microwave and refrigerator friendly – making it perfect for measuring, heating and storing your culinary creations !
Our selection