 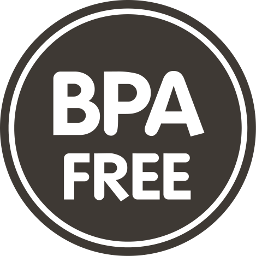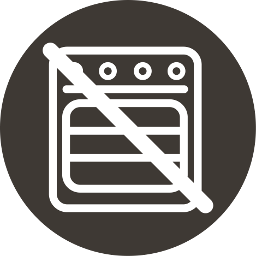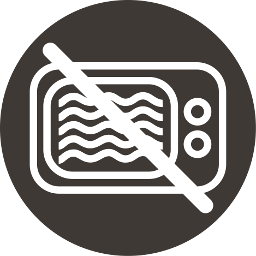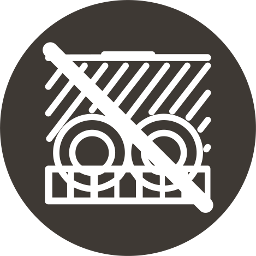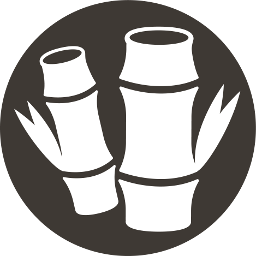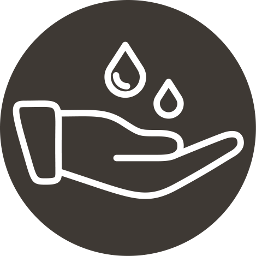 Bamboo pestle and mortar set
Used for hundreds of years, the pestle and mortar are an essential due in any kitchen. They allow you to grind foods to bring out their flavors or to reduce them to a powder or paste. The Pebbly bamboo pestle and mortar set measures 14x7cm.
The Pebbly pestle and mortar set is ideal for crushing spices to release their aromas. It will also be useful if you want to crush seeds or prepare homemade sauces such as aioli or pesto. This practical tool replaces a grinder and allows you to grind and mix, at your convenience, certain seeds, spice mixes, fresh herbs, pine nuts and garlic.
Made entirely of natural bamboo the Pebbly pestle and mortar set is light, and its ergonomic shape ensures real comfort when using. The pestle perfectly matches the curvature of the mortar in order to have access to the entire surface and crush all food easily. Bamboo has the advantage of being very resistant and not porous, so it will not absorb the humidity of your sauces and will be long-lasting. Aesthetic and functional, the Pebbly pestle and mortar set will suit all interiors and be of great use to you on a daily basis when preparing food. The natural color of the bamboo will bring a touch of elegance and simplicity to your kitchen or table. The small size of the pestle and mortar set allows it to be easily stored because it does not take up much space in your cupboards or on your worktop. Plus, both utensils are easy to clean, just rinse them in soapy water.
Made of natural bamboo, this pestle and mortar set is incredibly hygienic as it does not absorb bacteria or odors. The natural bamboo in this pestle and mortar set comes from stalks harvested in the Fujian region, near the bamboo forests in Eastern China. It is a naturally ecological material as it requires little water during its growth. It also prevents deforestation by easily replicating the desirable qualities of other precious woods.