 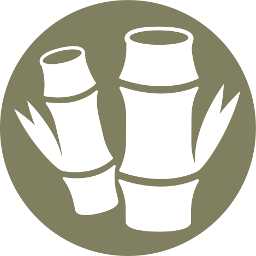 Set of 6 raclette spatulas – multicolor
During the Winter months, raclette is a comforting and convivial dish perfect for meetings with friends and family. It is at this time that we take out our raclette grill, pots and spatulas!
Pebbly offers a set of 6 bamboo raclette spatulas in colorful designs, perfect for a successful raclette
For a colorful and original table during your raclette evenings, Pebbly has designed spatulas made entirely of natural bamboo. These raclette spatulas also have a touch of colorful paint on their handle, adding a pop of color to your interior. The combination of bamboo and color contributes a unique aesthetic to your dining table, evoking a warm and friendly atmosphere. A raclette spatula for everyone! Each spatula has a different color handle, allowing each guest to easily identify their utensil. Practical and functional, Pebbly raclette spatulas easily peel off melted cheese without damaging the non-stick coating of your pans. The raclette spatulas are easy to clean, however hand wash only is recommended.