 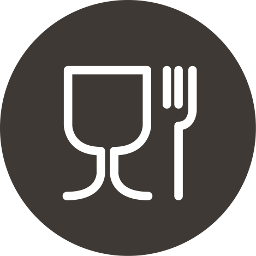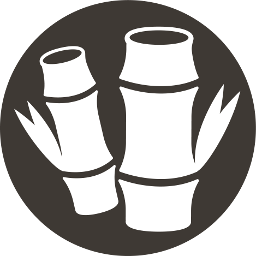 copy of Bamboo salad servers
Pebbly salad servers offer functionality with a natural and elegant design!
This set of cutlery made from natural bamboo allows you to prepare tasty salads and serve them effortlessly during meals with family or friends. 
Pebbly natural salad servers are incredibly useful for preparing, mixing and serving salads and vegetables. Comprising of a spoon and fork, this set of salad servers is a kitchen essential for serving dinner guests easily and hygienically. Measuring 31cm, Pebbly salad servers are suitable for use with both hot and cold foods, are stain-resistant and do not hold unpleasant smells. As a result, you can use them to mix up a hot pasta salad without fear! The authentic combination of natural bamboo and colored lacquer brings an effortless aesthetic to the kitchen or dining table. With a simple and natural finish, these salad servers adapt to any style of salad bowl and interior décor.
This set of salad servers is primarily made from bamboo – a strong and robust plant which is water and humidity resistant. These qualities guarantee long-lasting use of your Pebbly products. Additionally, bamboo is renowned for its eco-friendly properties, it is a fast-growing grass which requires little water and can be harvested up to 5 times each year! By choosing Pebbly salad servers you are opting for quality utensils that not only preserve your food, but simultaneously resist weathering and respect the environment !