 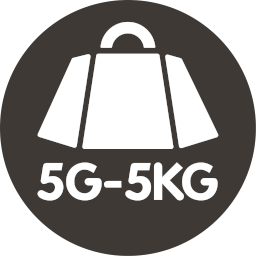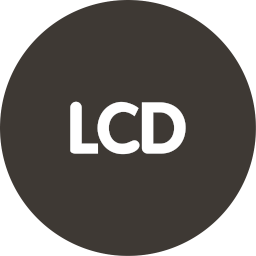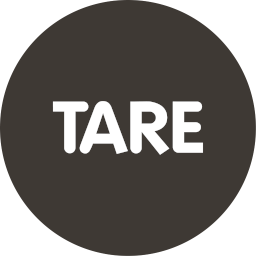 Bamboo Kitchen Scale - Rectangular
A kitchen scale, whether mechanical or electronic, remains an essential tool for a cook. Pebbly invites you to discover the electronic kitchen scale in natural bamboo, both aesthetic and modern. The Pebbly bamboo kitchen scale measures 23 x 16 cm. Type of batteries required: 2 CR-20-32 batteries
Price including 0.07€ eco-contribution.
The Pebbly bamboo kitchen scale makes your life easier by weighing your food to the nearest gram and thus avoiding any errors for recipes that are always perfectly prepared! Very compact, it is easy to store. This kitchen scale replaces the use of a mechanical scale. It considerably reduces the clutter in your cupboards or drawers and saves you time in making your recipes. The upper side of the Pebbly bamboo kitchen scale has a digital display. This surface is impact resistant and does not stain. Its digital screen with tare function allows an ultra simple weighing system and precision to the nearest gram, from 20g up to 5 kg. This electronic kitchen scale simply works with a battery and its completely hermetic system guarantees you a good duration over time.
The Pebbly kitchen scale has a clean, modern design that fits into any interior. Bamboo, the favorite material of the Pebbly brand, brings both softness and warmth to your kitchen thanks to its natural and aesthetic color. Bamboo is a material that in addition to being aesthetic, has many advantages in culinary use. This surface is not very porous and very resistant, it guarantees you a long-lasting use of the kitchen scale as well as easy maintenance. In addition, bamboo is an ecological plant because of its many environmental benefits.