 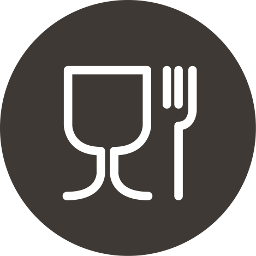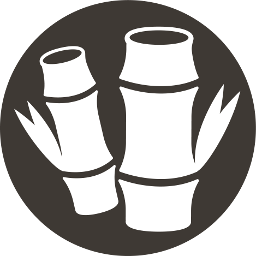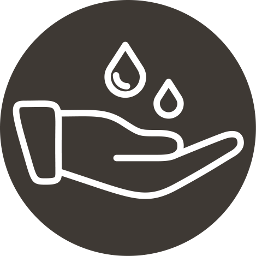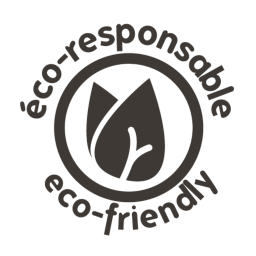 Sage green breadboard
The Pebbly natural bamboo breadboard comes in a sage green color! The combination of this color with bamboo brings a warm and modern touch to your kitchen.
Dimensions: 35 x 25 cm
This natural bamboo breadboard has been designed so that you can easily slice all types of breads, whether it be baguette or brioche. It has a removable grid so that the base collects the crumbs during cutting, meaning they will not spill onto your worktop! nAesthetically designed, this board has sage green edges, which matches perfectly with the bamboo to bring a trendy touch to your kitchen or table.
The bamboo used for this board is a natural material taken from sustainably managed forests in Southern China. Choosing a bamboo breadboard is an eco-friendly alternative, because this grass helps to fight against mass deforestation. nThe structure of bamboo is very dense, meaning the board is resistant to moisture, does not warp and is easily cleaned with the wipe of a sponge.