 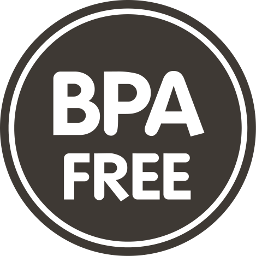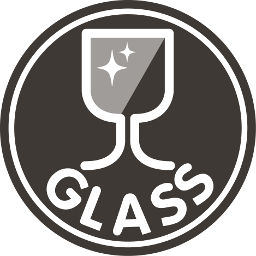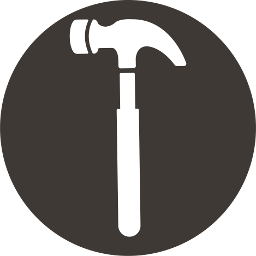 Induction hobs
Induction hobs are highly efficient cooking devices, great for revolutionising your cooking experience. However, while good quality models can withstand light and occasional impact, their glass surfaces are easily scratched and damaged.
Pebbly's hob protection board offers a solution to this problem, preventing any scratches caused by impact or sharp objects. This board fits all standard hob models and aims to protect the original appearance of your hobs for longer. Made from tempered glass, the surface of this hob protector meets the strictest hygiene requirements, as it actively resists the build-up of bacteria and odours. Additionally, it is easy to clean with a wipe of a sponge. As a versatile product, the board simultaneously protects your hob, whilst enlarging your workspace and functioning as a chopping board. Resistant to temperatures of up to 300°C on its upper side, it can also be utilized as a plate rest. Finally, the Pebbly hob protection board also has silicone feet to avoid damaging any surfaces, and to keep the device stable and secure.
Pebbly offers the hob protection board in two sizes – half-size and full-size, to meet all kitchen requirements and adapt to all size variations of hobs. Highly practical during the preparation of meals, the half-size board unlocks space to rest a container or utensil, whilst cooking at the same time on an uncovered hob. Ideal for saving space! Not only this, the simple and minimalist aesthetic of the Pebbly hob protector allows it to harmonise with any interior decoration, bringing an elegant feel to your kitchen.