 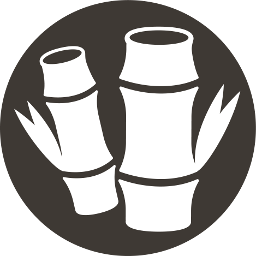 Bread board and knife set
The Pebbly bamboo knife and breadboard set is the perfect combo for cutting your daily bread without messing up or damaging your countertop. Made of natural bamboo, these two elements bring a beautiful natural touch in your kitchen or on your table. The board has a part to store the knife. This is held by magnets and allows you to store it vertically if you wish.
The base of the Pebbly bamboo breadboard is grooved to catch crumbs. It is easy to empty, you just need to position it vertically so that the crumbs fall. This natural bamboo set will quickly become an essential on your worktop !
The serrated blade knife that accompanies the Pebbly bamboo breadboard is specially designed to finely cut any type of bread. It does not tear bread and allows you to cut effortlessly. Its blade is made of stainless steel and its ergonomic handle is made of natural bamboo.