 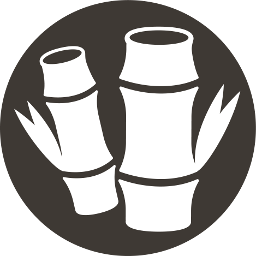 Bread Knife
The Pebbly bread knife is both aesthetic and practical for cutting your breads! Lightweight and resistant, it is perfect for everyday use.
Dimensions: 32 x 2.6cm
The Pebbly bread knife has a natural bamboo handle which is ergonomic and light for a pleasant grip, allowing you to cut your bread with ease. Its serrated stainless-steel blade is sharp and strong. It is ideal for making perfect regular slices, without tearing the crumb. This material has a very high resistance to corrosion, whilst offering excellent cut quality. The blade is supplied with a protective cover to ensure safety in storage.
Bamboo brings an original touch to the bread knife. Its natural color allows it to match any interior decoration, so you can leave it visible on your worktop. This knife will be very useful for cutting bread when preparing sandwiches or toast in the morning.