 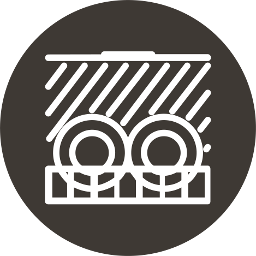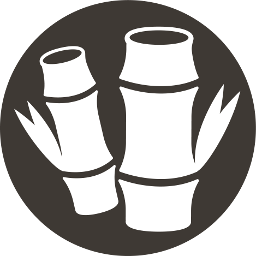 Silicone spatula 28cm – red
A flexible silicone spatula is an essential tool for any kitchen. It allows you to mix your preparations but also to scrape the edges of a container.
The Pebbly spatula is one of the brands most essential accessories. Practical, simple and elegant, it brings a pop of color to your kitchen. Its flexible silicone blade is ideal for mixing, spreading and scraping your container, to avoid wastage. Containers, bowls or dishes – the Pebbly flexible spatula will provide excellent assistance when preparing recipes, minimizing the wastage of food. It is available in several colors to suit your specific tastes!
The silicone used to make this spatula is of superior quality, thus guaranteeing excellent durability over time. The product is comfortable to hold, withstands heat and is stain resistant. A flexible spatula, it has a round edge and a squarer one, enabling you to easily reach the hard to clean places. This product will not damage your containers. The maintenance of this product is easy, the natural bamboo handle separates from the silicone blade, allowing you to place the latter in the dishwasher. The spatula's handle is made of natural bamboo, with the lower part lacquered with a colored, matte paint matching the color of the silicone blade. This paint is totally suitable for food contact.
Pebbly strives to offer you quality and environmentally friendly materials such as natural bamboo. This grass grows very quickly whilst using minimal water in a completely natural way. It can be harvested up to five times per year and has the important advantage of being able to replace precious woods as a result of its resistance and durability. In addition to being ecological, this plant has the advantage of not being porous, ensuring it does not retain the taste or smell of food. However, we recommend it is not put in the dishwasher – please hand wash to maintain its original appearance!
The silicone used by Pebbly is a material highly resistant to heat (up to 300°C) allowing it to be used on frying pans or hot dishes. Silicone comes from silica which is actually sand transformed into a paste and then molded into its final spatula shape. A non-abrasive and unbreakable material, silicone is long-wearing and can be used on non-stick surfaces without scratching or damaging them.