 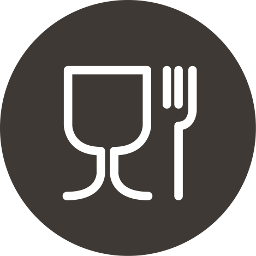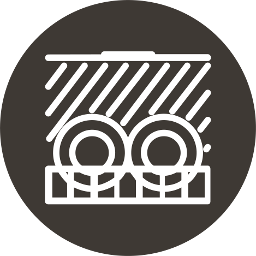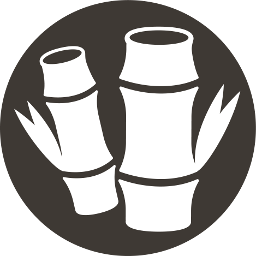 Openwork spoon 30cm – red
The perforated and colored Pebbly spoon can be used every day to make your recipes and amaze your guests! Made entirely from natural bamboo, this spoon can be used to mix your preparations and cooked meals. It is easy to clean and has a hole which allows it to hang easily. Aesthetically designed, it will bring a pop of color to your kitchen.
The Pebbly perforated bamboo spoon is made of very resistant natural bamboo for everyday use in the kitchen. This material offers the advantage of not scratching non-stick coatings and is resistant to high temperatures. Its longer handle has a hanging hole that makes it easier to store the perforated spoon. Additionally, the red color brings a cheerful touch to your kitchen utensils. With this spoon you can simultaneously stir and mix your creations while filtering the sauce, to ensure successful recipes every time!
Natural bamboo is also very hygienic as a result of its low porosity (absorption). Resultantly, it does not stain and will not absorb bad tastes or smells. To clean the bamboo spoon simply wash it with a soapy sponge or place it directly in the dishwasher!