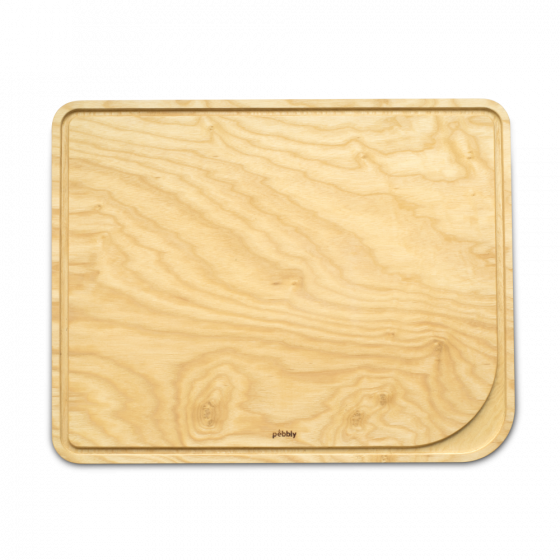  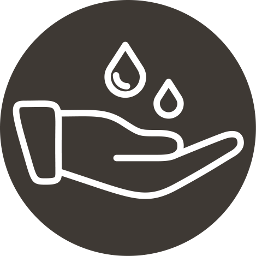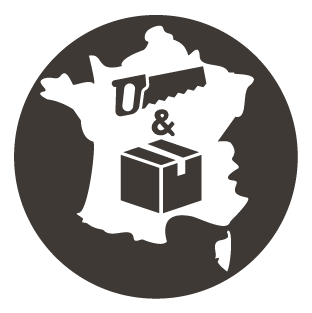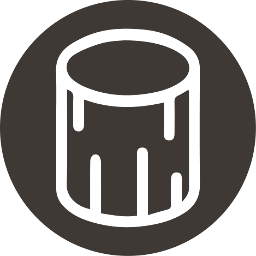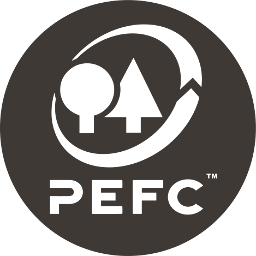 XL cutting board
This cutting board has a simple and elegant design reminiscent of the raw wood of our French forests making it adaptable to all kitchen interiors. The XL cutting board measures at 50cm x 40cm.
For added practicality, this board also has a channel and a juice well for when you are cutting meats.
The XL cutting board is made entirely of ash wood certified PEFC / 10-31-1589, attesting to sustainable forest management practices. It is also protected by 100% natural edible linseed oil. The wood comes from Franche-Comté and the manufacturing and packaging are carried out in Haute-Savoie. This large format board is light and allows you to easily cut your vegetables, fruits and meats making it perfect for everyday use.
Do not wash your board in the dishwasher. A simple hand wash followed by drying with a cloth is sufficient.nThe surface wood should be oiled regularly to nourish it. This is a high quality board built to last over time.