 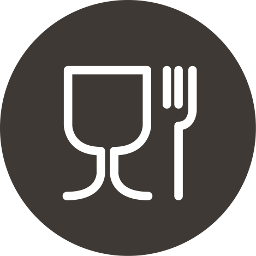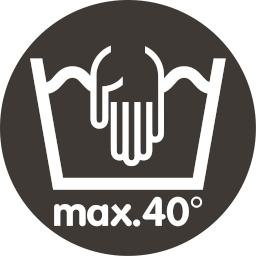 Bread bag
Pebbly's bread/baguette bag provides an alternative to single-use packaging offered at the bakery. It will protect your bread during transport, and also enable its preservation for longer. A real green alternative, this bread bag is trendy whilst also being part of a zero-waste approach.
Dimensions: 20 x 65 cm
Washable and reusable, the Pebbly bread bag will replace the traditional paper or plastic bags used to protect bread. The bag is made from organic cotton printed with pretty Pebbly bread patterns. nnSimply ask your baker to place your bread in the bag! Once at home, leave your bread inside the bag for better preservation. It closes with tightening links and once at home it takes up no space because it can hang onto a hook.
The Pebbly bread bag is rectangular but large enough to fit multiple baguettes or a large country bread. nnPractical and eco-responsible, the bread bag is ideal for transportation. It closes with drawstrings, and once home can be hung on a nail or hook.