 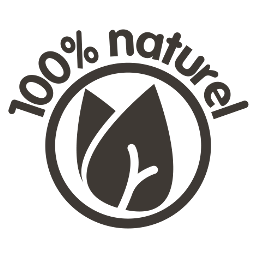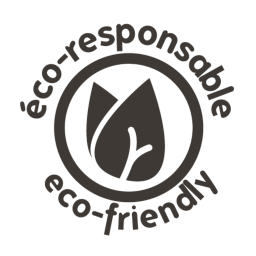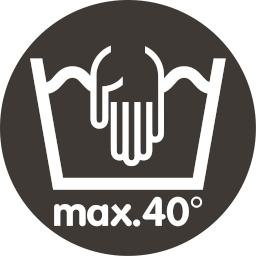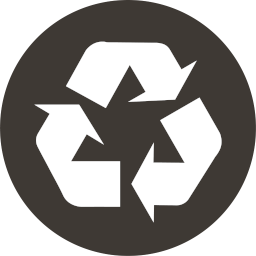 Organic cotton bulk bag
Pebbly bulk bags are made from organic cotton. With a colorful design with Pebbly patterns, these bags can travel everywhere with you, reducing your waste every day.
What can you buy in bulk? Tea, spices, legumes, dry groceries (flour, sugar, pasta and rice), muesli and even beauty or cleaning products!
Buying in bulk is a first step in helping to reduce our waste caused by unnecessary packaging. Today, more and more businesses are selling ingredients in bulk. Whether you do your shopping in organic stores, wholesalers or in a traditional supermarket, it is now easy to buy in bulk. Most staple foods can be purchased in bulk such as starches, grains, legumes, fresh vegetables, fruits, coffee and tea.
Less packaging! By reducing our consumption of plastic packaging, we reduce our carbon footprint on a daily basis. Savings! By removing superfluous packaging, we are able to buy products for cheaper! Less waste! We are able to buy only the quantities we need – not more!