 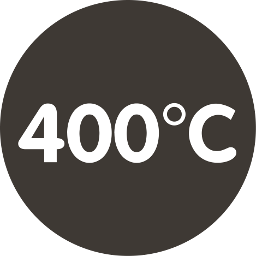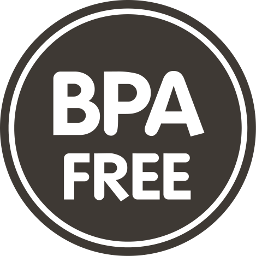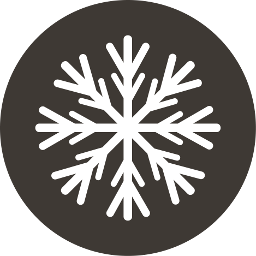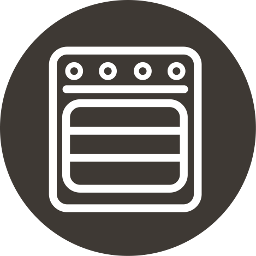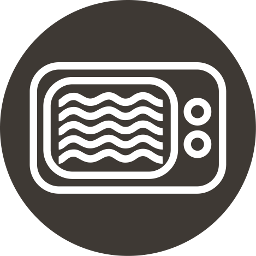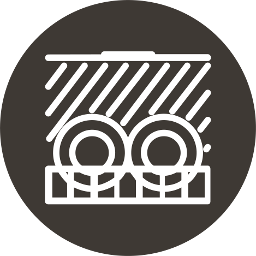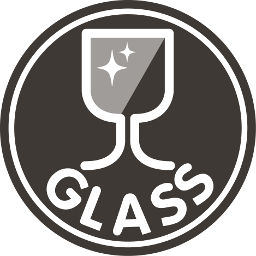 Storage box set
Pebbly storage boxes can also be bought in sets of 3!
Available in 3 different sets, choose the set that best suits the shapes and sizes available.
Boxes compatible with microwave, oven (without cover), refrigerator and freezer. The glass container is dishwasher safe, for the lid we recommend hand washing.
1 box 400 ml / 1 box 620 ml / 1 box 950 ml
1 box 400 ml / 1 box 620 ml / 1 box 1l
1 round box 620 ml / 1 rectangular box 650 ml / 1 square box 800 ml