 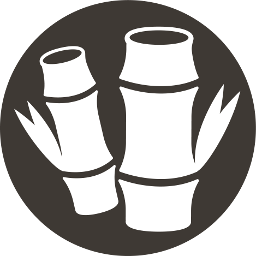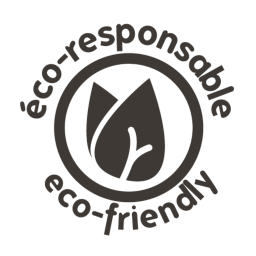 Bread bin – 4 in 1 set
The Pebbly Bread Bin consists of a cream-colored metal container, a reversible bamboo lid (which also functions as a breadboard!) and an organic cotton bread bag. To reduce packaging, this bread box will be delivered to you directly packaged in the bread bag.
Box dimensions: 36 x 20 x 13cm
Dimensions of the board cover: 34.7 x 19.5 x 2cm
With a zero-waste objective, we have envisaged a bread box to transport the bread, cut it, store it and preserve it for longer! Its unique and refined design allows you to leave it on the worktop or kitchen table. A new, elegant and practical object for your kitchen that can store bread, muffins, rusks or brioche. The bamboo lid is reversible, to serve both as a breadboard and a lid, whatever you require.
Our bread box is made from metal and bamboo, two materials that prevent humidity (which can quickly ruin bread) and preserve food effectively. Additionally, it is easy to clean – only requiring the wipe of a sponge! The bamboo cover is larger than the box to make it easy to grip.