 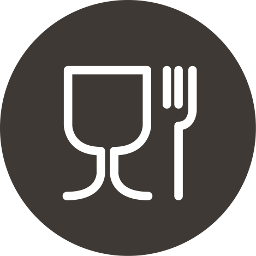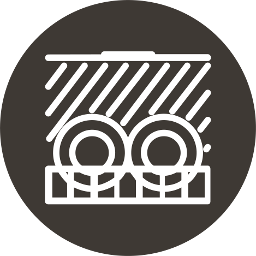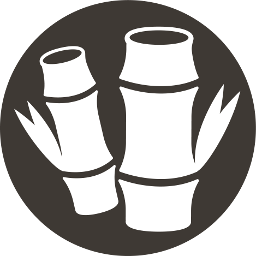 Bamboo Serving Tray
The Pebbly natural bamboo serving tray is an excellent companion for transporting your dishes from the kitchen to the table or accessorizing a worktop or cabinet! Robust yet aesthetic, it serves numerous functions and suits all interior designs thanks to its sleekness and simplicity.
The innovative design of Pebbly's natural bamboo tray makes it ideal for serving meals or beverages. Made with curved edges, the tray facilitates gripping and prevents transported objects from sliding or falling. Its generous surface allows you to arrange several objects at once, such as dishes, plates, and bowls. Thanks to its simple and refined design, the Pebbly bamboo tray will effortlessly fit into any kitchen regardless of its style. You can use this tray in many ways; it is ideal as a TV tray or for transporting breakfast in bed – you can also use it when having tea or coffee in the garden! The Pebbly bamboo tray also looks amazing as a decorative piece on the kitchen counter or tabletop. To facilitate storage, this natural bamboo tray is designed to be stacked to ensure it takes up minimal space in your kitchen.
Pebbly natural bamboo trays are all made from authentic bamboo stems and are environmentally friendly. They are finished with a safe paint suitable for contact with food.