 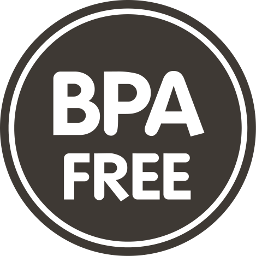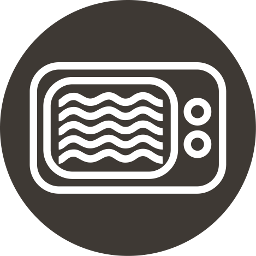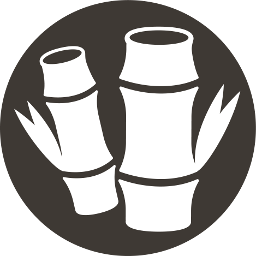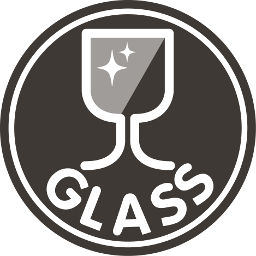 Glass and bamboo lunchbox
Discover the Pebbly lunch box! It consists of a glass box with a bamboo cover, a set of bamboo cutlery and an elastic to hold the cover in place. With this set you can easily transport and enjoy your meal as you wish!
The glass that makes up the box allows you to safely warm your preparations. However, please be careful as the bamboo cover is not microwave-safe.
This lunch box can be used to store all of your favorite homemade meals. The container is made from borosilicate glass, an ultra-durable material that withstands temperature shocks. It can therefore be used as a dish for cooking in the oven or microwave! It has a silicone seal on the lid, for perfect airtightness. For greater safety during transportation, an elastic band is provided with the box to ensure the lid is kept tightly closed.nnIts cover is made of bamboo, which gives it a contemporary and natural look. It has a silicone rim for a completely hermetic closure, and for added security the box closes with elastic to ensure zero leakage.
Take your box to the office, on a picnic or even use it at home during a telecommuting lunch break! Benefit from the advantages of glass and bamboo, two hygienic materials suitable for contact with food that will not alter the taste of your meals.