We wanted to thank you for following us on our social networks! To mark the new year, we'd like to share with you some of the resolutions we're making internally to help the environment at our own level!
1st resolution: Yes to glass boxes, Stop to plastic!
We are going to favour glass boxes for the conservation of our food. Why? Because glass is a good ecological choice, but also more adapted from a health and well-being point of view because it is a natural and neutral material, ideal for food contact and moreover as it resists to high temperatures it goes to the microwave and the traditional oven !
Yes, the borosilicate glass conservation boxes are more respectful of our food and of the nature!
2nd Resolution: Glass bottles for everyone!
Glass is a healthier material, suitable for frequent use, ideal for hydration. You'll keep your bottle longer if it's made of glass because it doesn't retain odors or transmit any taste to your drinks like plastic or metal.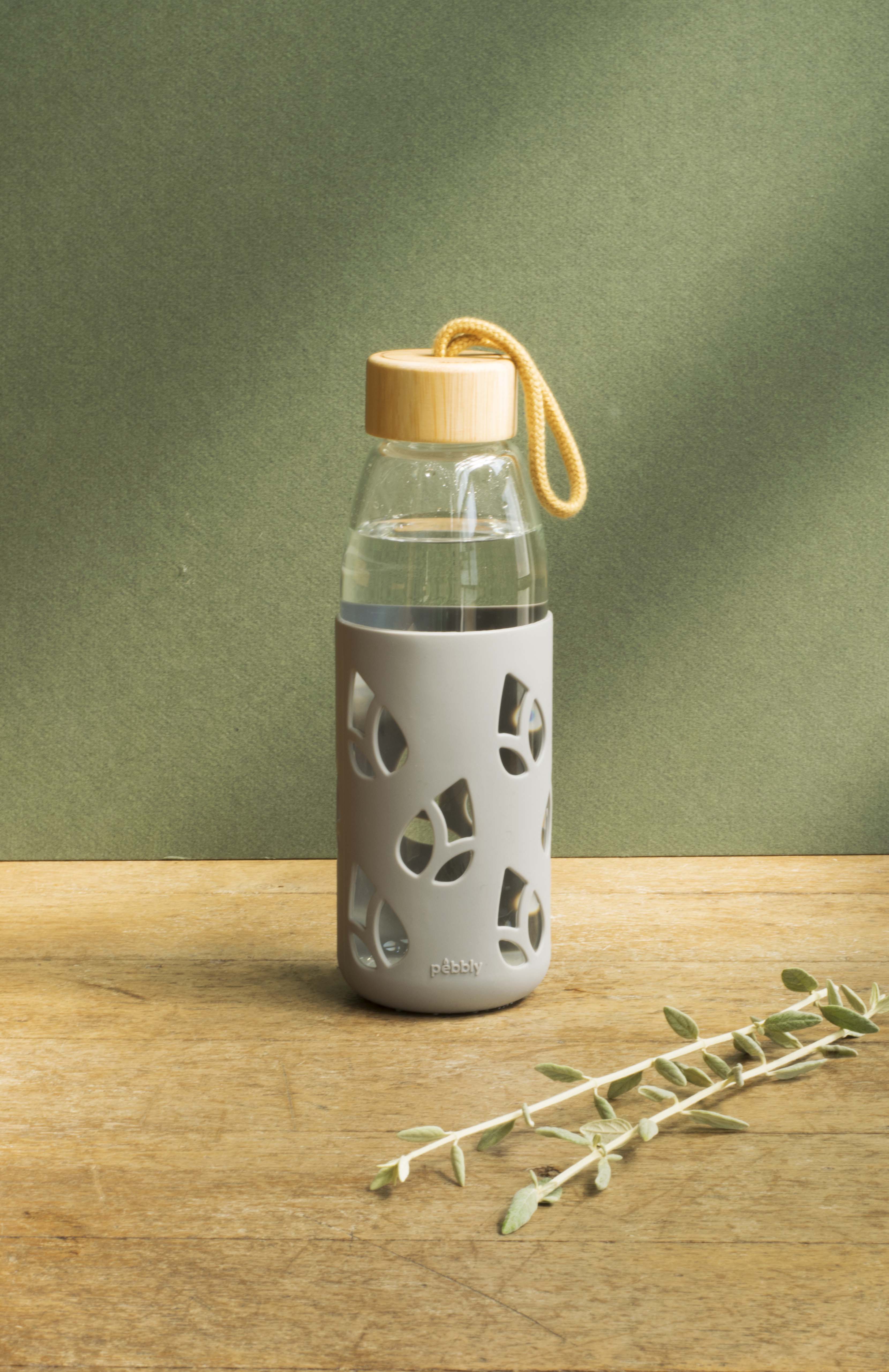 3rd resolution: We remove plastic packaging!
When we go shopping, we always end up buying too much plastic because of the packaging. Most of the time, they are superfluous and totally replaceable. We throw them away as soon as we get home! We have therefore chosen to use only organic cotton or linen bulk bags, they are reusable, therefore more ecological and of course, more practical!

4th resolution: Sort, recycle, compost!
Yes, composting is easier than you think, but you should know that it is a daily gesture that allows you to considerably reduce your household waste! Instead of incinerating it, it is recycled!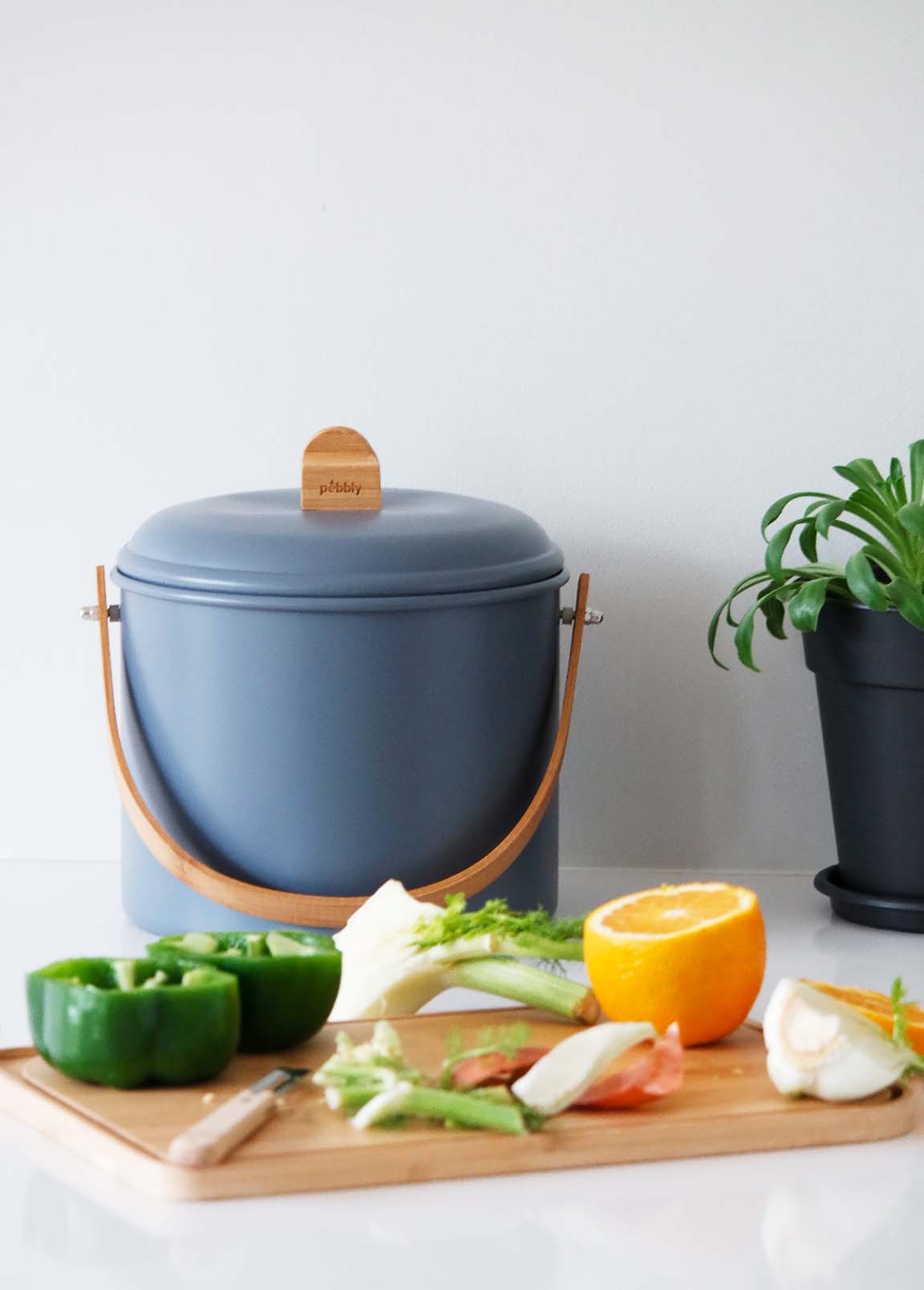 So, do you follow us in these small ecological gestures?