 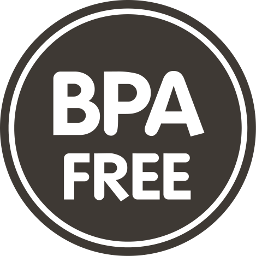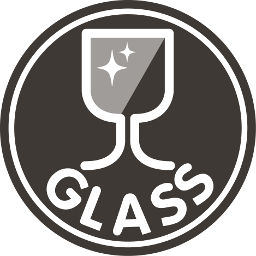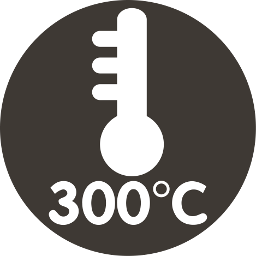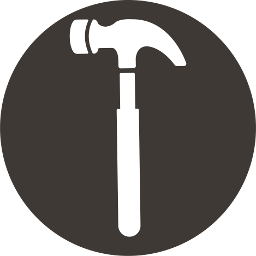 Multifunction glass board
The Pebbly glass cutting board is practical for cutting, preparing your favorite recipes while effectively protecting your countertop or table.
The Pebbly glass cutting board is multifunctional. Practical, it accommodates your dishes as well as your pies or piece of meat for easy cutting. The glass cutting board can also be used as a trivet, cheese board or even a serving dish. Entirely in tempered glass, it is shock resistant, hygienic, does not stain and does not retain the odors of your preparations. It has four non-slip feet that provide you with good stability during your preparations. The sober and modern design of the glass cutting board adapts to any interior decoration. This glass cutting board will not go unnoticed on your countertop ! Clever, this removable board is very useful for keeping your worktop clean and can be cleaned with a damp sponge ! The Pebbly glass cutting board is available in two sizes to adapt to all worktop surfaces and your desires !
Very resistant to impact and heat, tempered glass is an ideal material for culinary use. Its surface is not porous, so the Pebbly glass cutting board is resistant to acid and greasy stains. Whether transparent or opaque, the glass that makes up this cutting board brings brightness to your interior, so it is ideal for small kitchens, allowing them to be enlarged.