 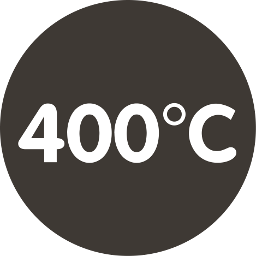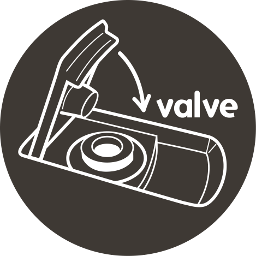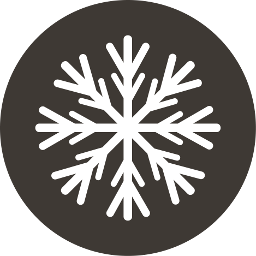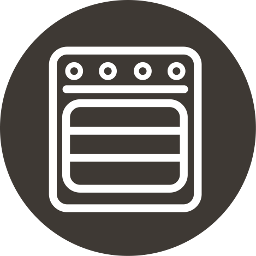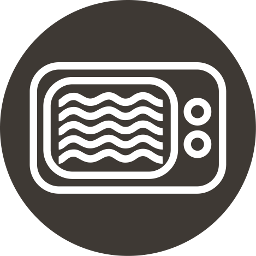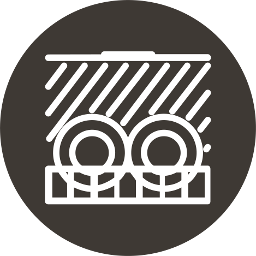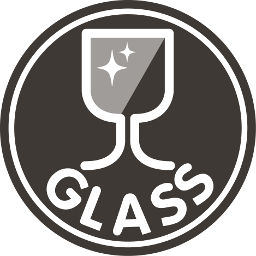 Storage box - Square
Pebbly Square Storage Boxes are suitable for everyday use, whether for keeping food fresh, baked or cooked!
Made of borosilicate glass, they are suitable for microwave, oven and freezer.
The seal is removable in food-grade silicone, allowing you to wash it quickly and easily. They do not stain or take on odors. In addition, the glass container is dishwasher safe, for the lid we recommend hand washing.