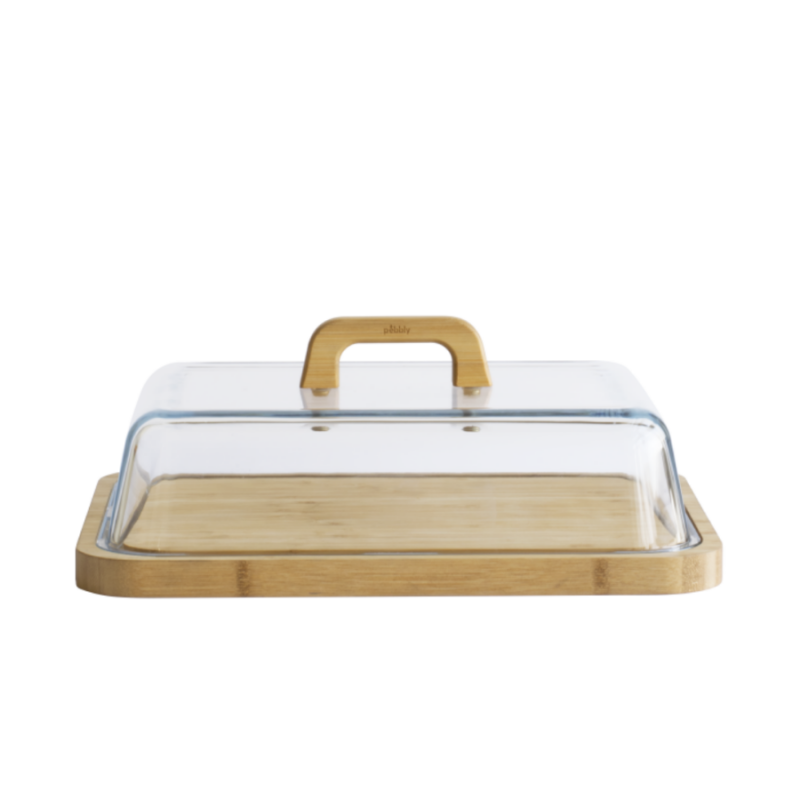  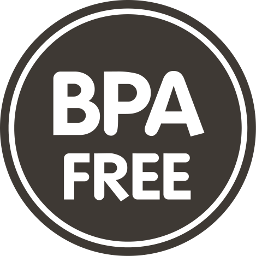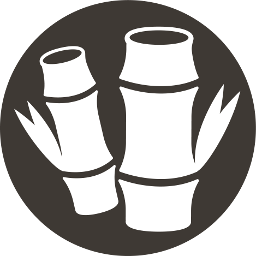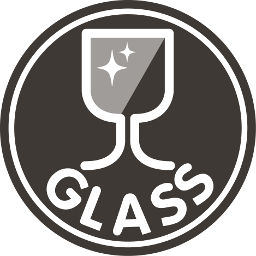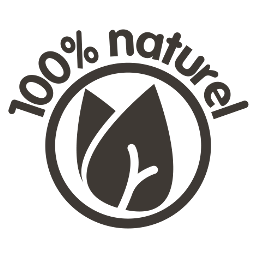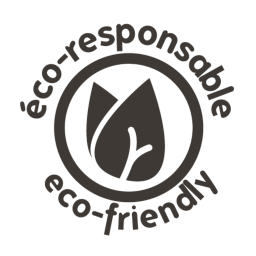 Glass and bamboo cheese board
The uniquely designed Pebbly cheese box brings an elegant touch to the table.
It has a bamboo base and a glass cover with a bamboo handle.
Dimensions: 34 x 25 x 9.5 cm
Please note, this product is on pre-sale, any order including a cheese board will be sent to you from 07/23/21.
To store and serve your cheese, the cheese board will be perfect. The ideal is to take the cheeses out of the refrigerator at least an hour before tasting and place them on your cheese board.