 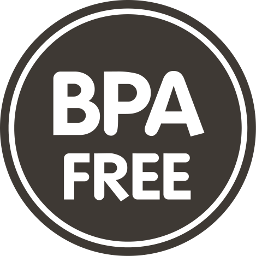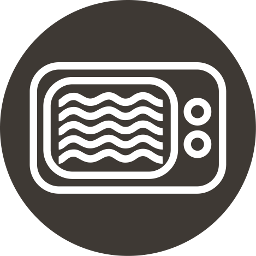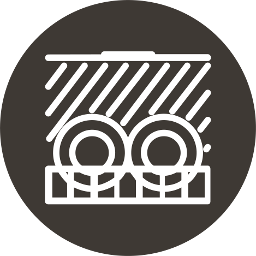 Nomadic Lunch Set
Discover the nomadic Pebbly lunch set! It consists of a glass salad jar with silicone band and small glass dressing jar.
Dimensions:
700ml glass jar - Ø 10 x 13 cm
Small 50 ml glass jar - Ø 3.5 x 7.5 cm
Easily transport your homemade salad or a dish to heat up for your lunch break! For meals at the office, at school, on the move or on a picnic, this lunch pot can go with you everywhere. Composed of a glass jar and smaller glass jar, it is ideal for isolating fresh fruit from yoghurt, or for transporting salads separate to vinaigrettes/dressings. Easy to use, the lunch pot is ideal for on-the-go use.
The Pebbly lunch pot guarantees better conservation thanks to the food-storing properties of the glass. The silicone band enables a good grip of the jar, for safety during transport. Both containers are dishwasher safe.