 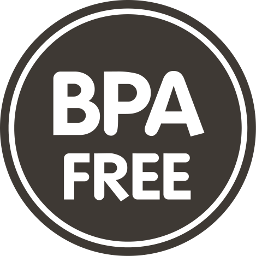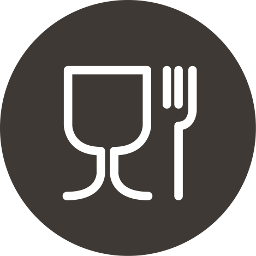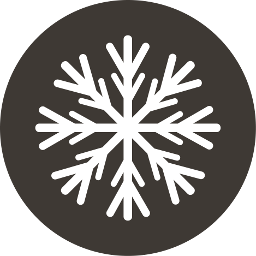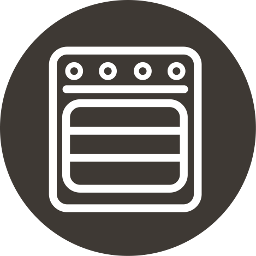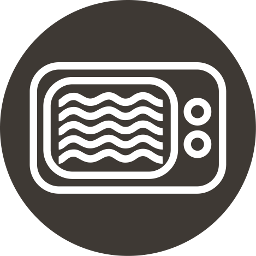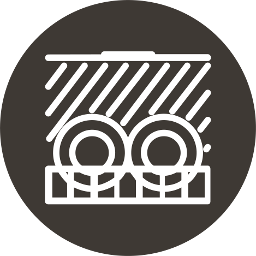 Round glass jars with bamboo lid
Whether you're a seasoned professional or beginner when it comes to keeping food in bulk – this is where it happens! Borosilicate glass round jars are perfect for keeping liquid, solid and/or condiments.
Designed to be easily stored in a refrigerator door, these jars will quickly become essentials in your kitchen. Their hermetic bamboo screw-on lid allows you to keep all the freshness of your preparations. nnThese jars are multi-functional and offer everyday convenience! They can store anything from soup and vegetable pickles to leftover meals or even dry food.
Borosilicate glass is a strong and safe type of glass for food contact. It will not alter the taste of your food and is durable over time. These jars are oven, microwave and dishwasher safe (without lids). The bamboo cover provides a modern and natural touch to your shelves.