 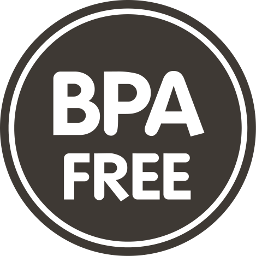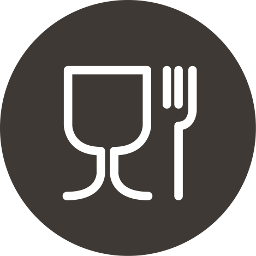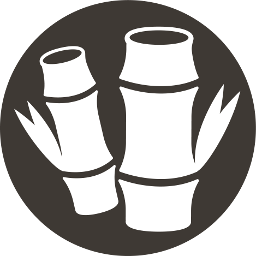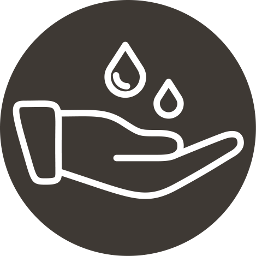 Small bamboo breadboard
Discover the small Pebbly breadboard, it is highly practical and will not take up space in your kitchen!

Dimensions: 28 x 18 cm
Its compact size will allow you to slice and serve your bread directly at the dining table. Colorful, it will bring a touch of cheerfulness to your interior! Its grooves allow the crumbs to fall directly into the tray below, making them easier to dispose of. The grid is easily removed to empty away crumbs. nnSpecially designed for practicality, this board can be stored easily without cluttering cupboards or worktops. Just place it horizontal or vertically in a cupboard or drawer.
Bamboo is an excellent material in the kitchen. At Pebbly, we favor this material for the manufacture of our boards because it is not only strong, but also has very low porosity and limits the spread of bacteria. Its density is also greater than most woods, yet it remains lighter, making it very pleasant to handle.