 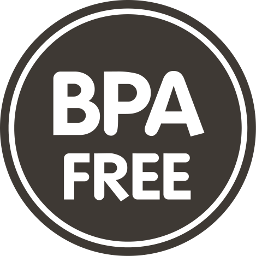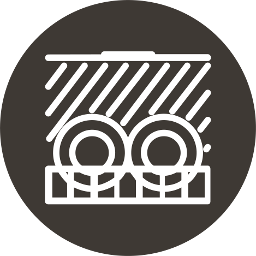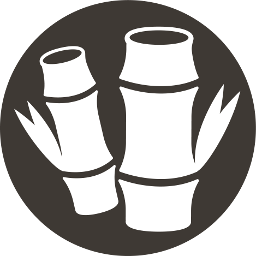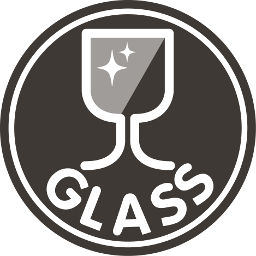 Nomadic glass and silicone bottle – 55cl
Discover the Pebbly glass bottle with bamboo stopper, a practical item to take your drinks wherever you please!
This bottle is available in three colors: blue, green and gray.
In order to limit the use of single-use plastic and promote an eco-responsible way of everyday consumption, Pebbly bottles are designed in borosilicate glass. The silicone cover is removable, shockproof and non-slip. Highly practical, this bottle has a bamboo stopper with a cord to facilitate transport. BPA-free guaranteed, the Pebbly nomadic bottle will effortlessly accompany you in the office, out walking and even during your workouts!
Made of borosilicate glass, Pebbly's nomadic bottle is very practical as it allows you to carry cold or hot drinks! Borosilicate glass is very resistant to high temperatures. As a result, this bottle can be used in all seasons.
Our selection