 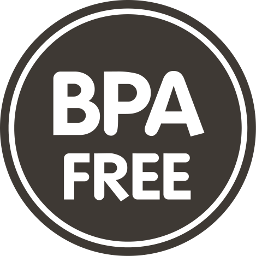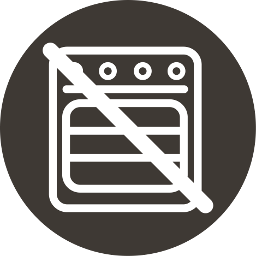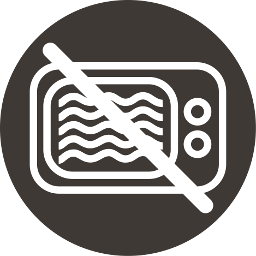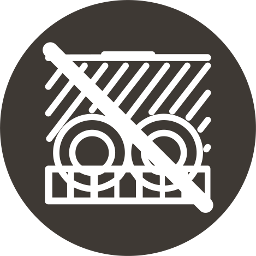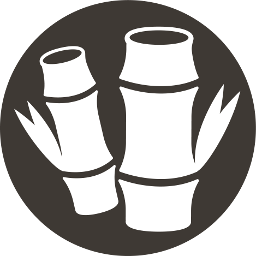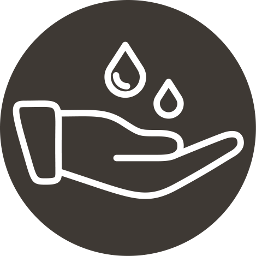 Egg Tray – White
Keeping eggs in the refrigerator promotes repeated thermal shocks that weaken eggshells and allow the easy passage of bacteria inside. Therefore, eggs are recommended to be stored at room temperature.
The Pebbly egg tray keeps eggs at the right temperature effortlessly, whilst maintaining a stylish minimalist aesthetic to suit any kitchen. The bamboo egg tray is sized at 17.5cm x 12cm.
The Pebbly egg tray is ideal for storing and displaying your eggs. A line of white paint (safe for contact with food) surrounds the tray - this touch of colour associated with natural bamboo brings an effortless aesthetic and natural appearance to your kitchen. You will no longer want to hide your eggs because they will finally have nice presentation! The tray can hold up to 6 eggs of any size. It is convenient on a countertop, ideal for keeping your eggs close at hand for cooking. This egg tray can also be used on your tabletop at breakfast time, to aesthetically present hard-boiled or boiled eggs. It will contribute an effortless aesthetic and warm touch to your dining table. Easy to clean, just wipe the tray with a sponge to remove any impurities.
The Pebbly egg tray is made entirely of natural bamboo. This eco-friendly material has many advantages, such as being low absorbency to expel bacteria and odours. It is also very moisture resistant and naturally hygienic. The bamboo used to make this egg tray is harvested in the Fujian region near the bamboo forests in eastern China. Pebbly promotes the use of bamboo because of its many advantages. In fact, this plant is very water efficient and grows quickly, meaning it can be harvested up to 5 times per year. Each Pebbly product is made in fully certified workshops in which the bamboo is shaped by hand. Each natural bamboo egg tray is therefore a unique object.