 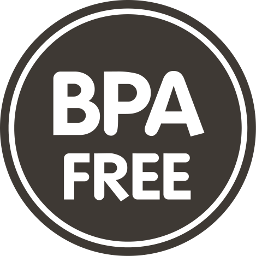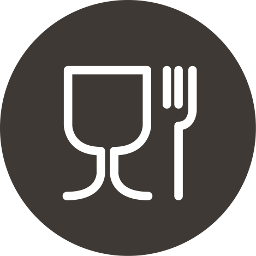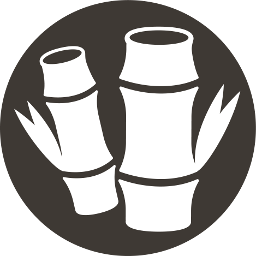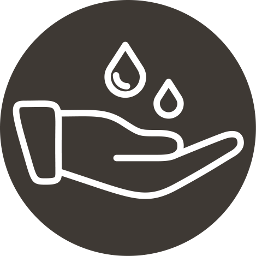 Handle Board M - grey
The Pebbly natural bamboo handle board allows you practical use in the kitchen for the preparation of your favourite recipes, but also for table service and the presentation of your culinary creations.
This cutting board has two sides, one is smooth whilst the other has a specially designed channel to collect juices from your food when cutting. Its large size allows you to cut meat, fish, bread, fine herbs and vegetables with ease. The Pebbly handle board can also be used as a plate rest, cheese board or presentation board – suitable for a multitude of occasions! Its aesthetic and natural design allows you to present food in an original way during an aperitif with family or friends. Its stable and ergonomic handle also provides excellent grip so you can transport creations from kitchen to table with ease. This versatile cutting board also has a notch allowing it to be hung on a wall bracket for storage.
The Pebbly handle board has been specially designed to make it easier to prepare food, but also to add an aesthetic touch to your worktop or table. The contours of the board are outlined with a splash of bright yellow paint to bring a touch of cheerfulness to your kitchen or dining room. The natural colour of bamboo will also go perfectly with any interior!
The Pebbly bamboo product line features tools made from 100% natural bamboo. Naturally antibacterial, bamboo is a material that adapts perfectly to culinary use. Not very porous, it is resistant to humidity and retains its original quality for many years. Additionally, bamboo has excellent environmentally friendly qualities because it is a grass requiring little watering which can be harvested several times a year, making it a sustainable resource.
Our selection