 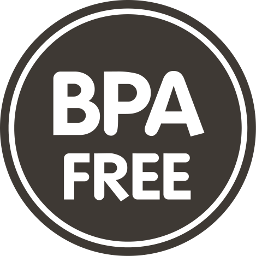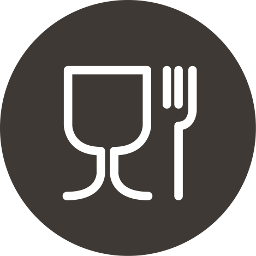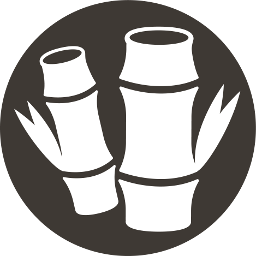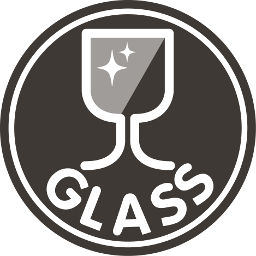 Set of 3 vinaigrette pots – PKV-014
Looking for somewhere to store your dried fruit, vinaigrette or spices? These small glass jars with their bamboo lids are highly practical and can be used for numerous functions!
75ml - Ø 4.7 x 7.5 cm - Sold in Kraft box
These small Pebbly dressing jars allow you to transport sauce, mayonnaise or even seeds anywhere at any time! They are ideal if you wish to add vinaigrette or dressings to your lunches right before eating, allowing your salads to stay fresh for longer! nnThe pots' capacity is neither too large or too small – it is perfect if you wish to prepare your sauce for several days and leave it at the office without having to refill it every day. Its natural bamboo cover is airtight, meaning there is no risk of leakage. Bright idea: its small size is also ideal for storing homemade cosmetics!
The glass and bamboo that make up these little jars will not alter the flavors of your food. It is proven that glass is neutral, and suitable for contact with food.