 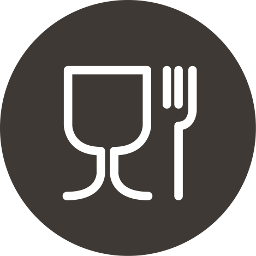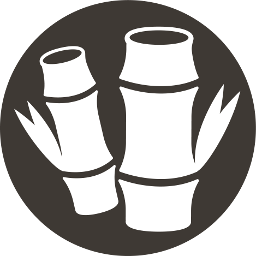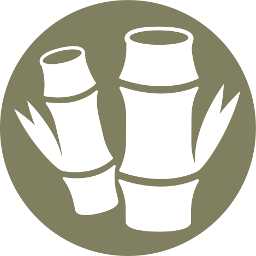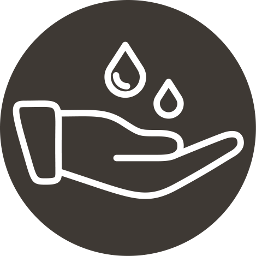 The large bamboo spoon rest
The spoon rest is an item that will quickly become a staple in your kitchen! Designed to simplify and beautify your kitchen, the Pebbly natural bamboo spoon rest frees your hands and prevents your countertop from staining.
Dimensions: ⌀ 13.5 cm 
The Pebbly bamboo and bamboo fiber spoon rest allows you to rest your utensils between uses without staining or dirtying your worktop. It is easy to clean, with only the wipe of a sponge. Its large surface can accommodate one or more utensils, and its curved surface allows sauce to remain in the center to minimize mess. Your worktop is therefore effortlessly protected from grease stains.
This spoon rest collects drops from ladles, spoons and other utensils while cooking your preparations. Robust and stable in design, this tool is also very resistant to heat meaning your boiling spatulas will not damage its surface!
The Pebbly spoon rest is split in two, the upper part is made from a natural solid bamboo disc, whilst the colored upper part is comprised of bamboo fibers. The latter material is used for its resistance to heat and humidity. These qualities ensure lasting use of the Pebbly spoon rest. As well as being a practical object, it also brings a pop of color to your worktop and adapts to any interior.