 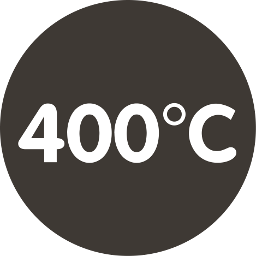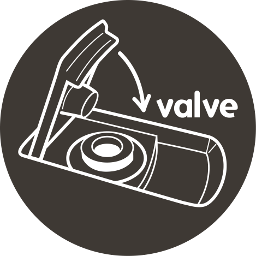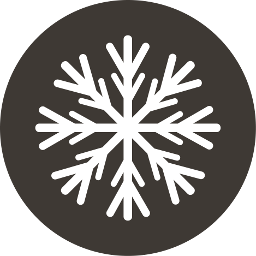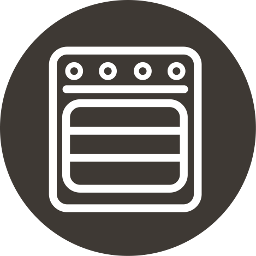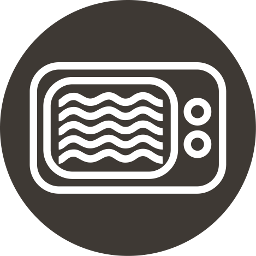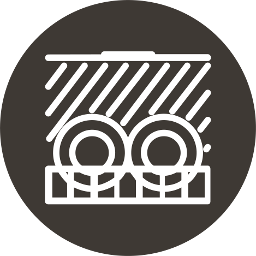 Storage box – Rectangular
The storage box is essential to keep your preparations cool, bring your lunch to work or heat your food in the microwave.
Pebbly offers several sizes of borosilicate glass storage boxes to suit your needs and desires.
The Pebbly storage boxes are made of borosilicate glass. This material has numerous good qualities. Firstly, this glass is highly resistant to temperature changes. You can take your storage box out of the refrigerator and place it directly into a hot oven without fear. It can withstand temperatures up to 400° C, and thermal shocks (instantaneous changes in temperature) of 180°C. Borosilicate glass is also safer for culinary use, because if it does break it will crack, and not explode. It does not stain and will not retain odors. These qualities make Pebbly storage boxes highly compatible with the oven, microwave, refrigerator or freezer. The boxes are hygienic, airtight and certified BPA free. Additionally, they are easy to clean: the glass is dishwasher friendly, however we recommend washing the lid by hand to prevent it from deforming when in contact with heat.
The storage box lid is made of plastic. It has side clips for secure closure, and a silicone seal that perfectly fits the shape of the glass container. The seal guarantees the airtightness of the box and is removable for optimal cleaning. The cover also has a valve for the microwave. You can reheat your preparations with the lid closed and clipped in the microwave to prevent unpleasant splashing. This valve is equipped with a silicone gasket to guarantee excellent hermeticity of the lid. The lid is microwave and freezer compatible, however is not over safe and we recommend hand washing.
Pebbly wanted to make its storage boxes versatile, to be suitable for use both in the kitchen and for serving. They have been designed to transition between kitchen and dining table with ease. Simple and elegant, Pebbly storage boxes adapt to any interior decoration and simplify your everyday cooking processes.