 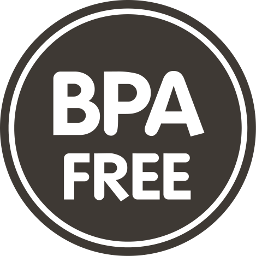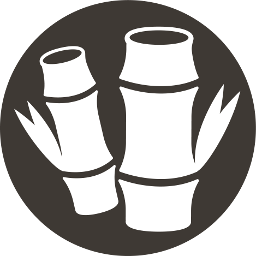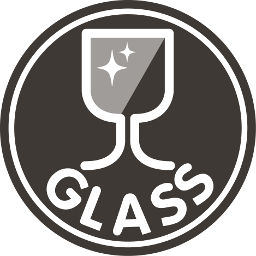 Square box in glass and bamboo
520ml small glass and bamboo box.
The borosilicate glass container is suitable for use in the microwave, oven or freezer. However, be sure to remove the bamboo cover for these uses. The silicone seal allows food to be stored hermetically with ease.
Ideal for storing small quantities, this borosilicate glass box also has a bamboo lid with a removable silicone gasket for easy cleaning. nnThe glass container is compatible with the oven, microwave and freezer. However, be careful not to place the bamboo cover in these devices. nnThe small size of the box is perfect for storing leftovers, heating up soup, or storing dry ingredients.
Useful both as a storage container but also as a serving dish, this box will be an everyday ally in the kitchen. The lid can also be used as a trivet, as it is resistant to high temperatures. nnThe glass container is dishwasher safe, however we recommend washing the bamboo cover by hand.