 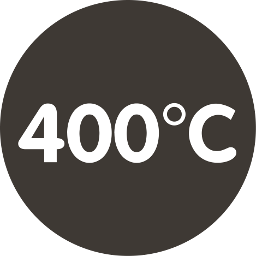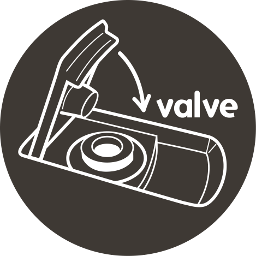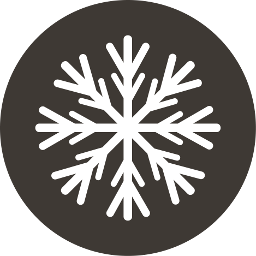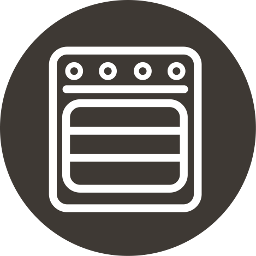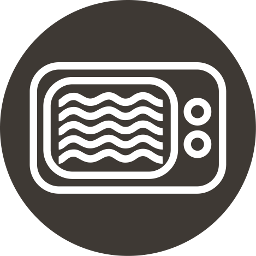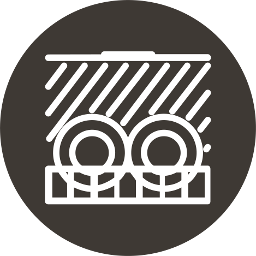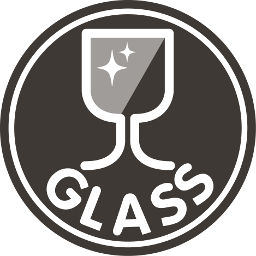 Storage box - 2 compartments
The rectangular box with two compartments is available in two sizes to adapt to several types of ingredients and to the different uses you want to make of them!
These storage boxes have 2 fixed compartments to take a meal, make combinations of starter + main course or main course + dessert in the same container, very practical for lunch at the office! Made of borosilicate glass, they are compatible with the micro oven -waves, in the traditional oven and in the freezer. The seal is removable in food-grade silicone, allowing you to wash it quickly and easily. These two-compartment glass boxes do not stain or take on food odors. Easy to clean, the glass container is dishwasher safe! For the cover, we recommend washing by hand to prevent it from deforming in contact with heat.
By using the reusable glass storage boxes, we can save 200 disposable plastic boxes per person per year. Banning disposable plastic boxes is a simple and concrete way to help reduce waste at home, in your workplace and on your outings. office, but also to use it when going to get your lunch to take away in a restaurant, a fastfood or a food truck.