 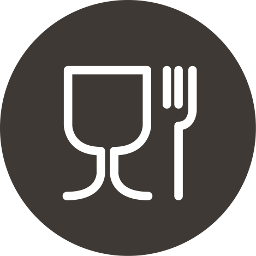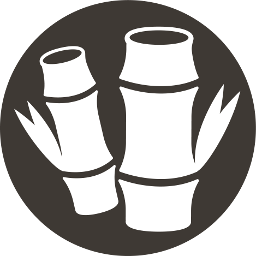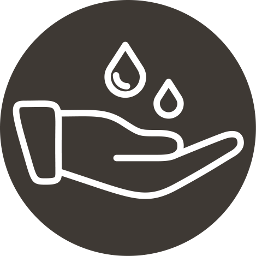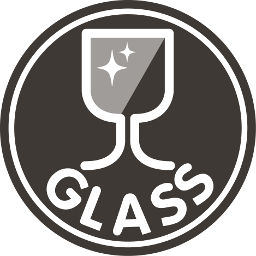 Butter dish set with knife
The Pebbly butter dish is made of glass and bamboo, perfect for storing butter in the fridge and for serving at the table. Bamboo has been tried, tested, and proven to be a highly durable material. The thick glass of the butter dish guarantees preservation. It is suitable for up to 250g of butter.
The butter dish also comes with a spreading knife.
Dimensions: 13.5 x 9.5 x 6.5cm
The Pebbly butter dish is ideal for keeping butter fresh for longer. Its natural bamboo base is highly durable and preserves the butter's excellent taste. The glass cover allows for efficient preservation. The knife supplied with the butter dish has a bamboo handle and a rounded blade, allowing you to easily cut and spread butter on your toast.
The design of our butter dish is refreshing and unique. It is ideal not only for storing butter, but also for presenting it aesthetically during breakfast. It provides a natural touch to the table.
It is recommended to wash the base of the Pebbly butter dish and the knife by hand to ensure a longer life. The glass lid is dishwasher safe.