 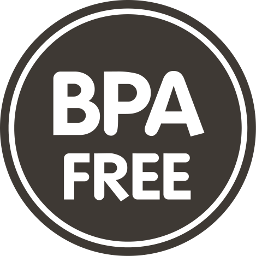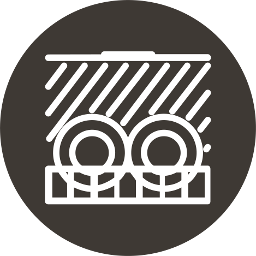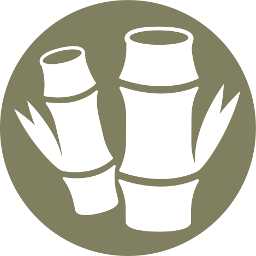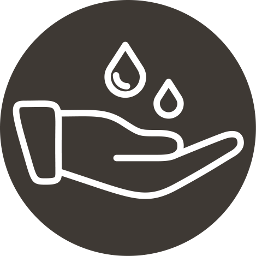 Aperitif box: 3 bowls and tray
The aperitif is a convivial moment where we can appreciate sharing a few appetizers or tapas! Pebbly accompanies you during this gourmet moment thanks to its practical and aesthetic aperitif set! The Pebbly aperitif box measures 38x12.5x5cm.
The Pebbly aperitif set consists of a bamboo tray and three bamboo fiber bowls with a square shape and rounded edges. These three bowls are distinguished by a gray gradient, from light to dark. Incredibly light, the Pebbly aperitif set is easily transported, and the curved edges ensure a good grip. The design of the Pebbly aperitif set also brings a natural and aesthetic touch to your interior. You can use this set during evenings with friends, to present guacamole, dried fruits or even vegetable sticks. This set offers the advantage of being resistant and light at the same time. The bowls are dishwasher safe, however the bamboo tray will require hand washing. Multifunctional, the bowls and tray can be used separately – providing many opportunities for use! Additionally, the Pebbly aperitif set is sold in a gift box, making it the ideal present for a loved one.
The bowls of the aperitif set are made of bamboo fiber, it is an excellent alternative to traditional ceramic and porcelain tableware because it is equally light but less fragile. It is also an eco-friendly alternative to plastic. This material is safe for contact with food and will not retain odors. The tray is made entirely of bamboo, an ecological grass that requires little water when growing and can be harvested up to 5 times each year. The bamboo used for Pebbly creations is harvested in the Fujian region, near the bamboo forests in Eastern China.