 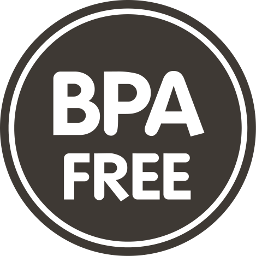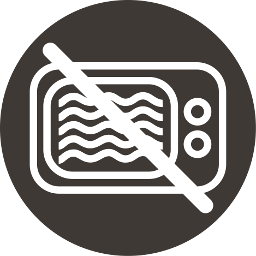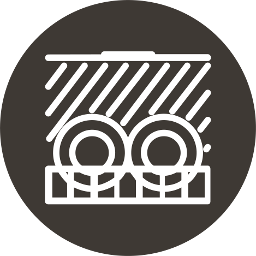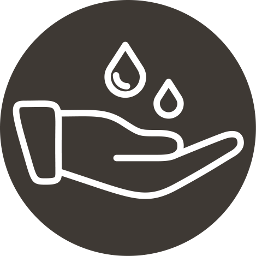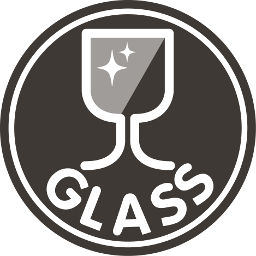 Vinaigrette shaker - black
The Pebbly brand has reinvented the vinaigrette shaker to make it easy to use, practical and aesthetically pleasing. This shaker is made of glass, silicone and natural bamboo – natural materials that are all suitable for food preservation. This dressing shaker will allow you to easily add the essential final touches to your recipes daily! Its capacity is 45cl, a practical size to fit snuggly in the door of your refrigerator.
The Pebbly Dressing Shaker is primarily made of glass, but with a silicone lid to ensure it has a good seal. Measurement markings up to 40cl have been added to the container, enabling you to effortlessly follow quantities to the letter! With the Pebbly vinaigrette shaker, you can prepare your dressings in advance and keep them for several days thanks to the sealing technology. The shaker's small and ergonomic shape also ensures an excellent grip – the product is curved to prevent it from slipping from wet or oily hands. Designed to effortlessly transition between kitchen and table, this dressing shaker can be used frequently to both prepare and serve sauces. Designed with aesthetics in mind, it will perfectly compliment any interior.
The pebbly vinaigrette shaker contains a silicone stopper comprised of three fins designed to match the shape of the glass container. This component allows easy stirring of sauces – you can hold the product in place with your finger without fear of spillages. A piece of natural bamboo is located on top of the silicone cover to recall the natural, environmentally friendly identity of the Pebbly brand. This element is removeable, allowing you to place the entire dressing shaker in the dishwasher for easy cleaning.
To recreate our pesto vinaigrette, you will require nn•t2 measures of extra virgin olive oil n•t1 measure of balsamic vinegar n•t½ measure of pesto n•tSalt and pepper (to taste) nnPlace all of the ingredients in the vinaigrette, shake thoroughly, and enjoy!