 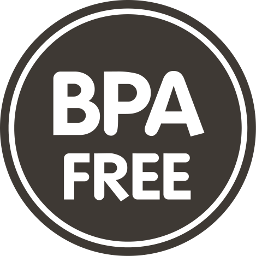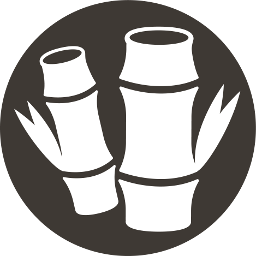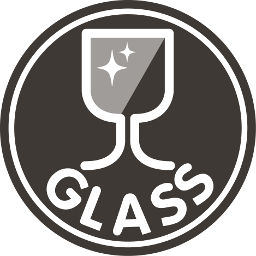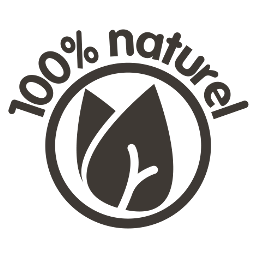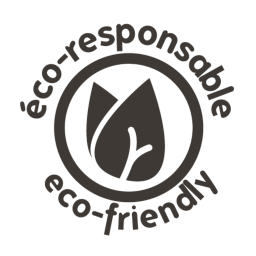 Set of 3 spice boxes
Discover the set of 3 glass/bamboo spice boxes from Pebbly! With a capacity of 180ml, these boxes can easily hold your spices, ready to be used on a daily basis. The bamboo lid has a silicone seal to keep the container airtight.
Dimensions 6.5 x 8.5cm
Keep your kitchen clean and organized by opting for simple, aesthetic storage solutions. The set of three Pebbly spice boxes enables you to store your spices in a simple and efficient way. Borosilicate glass containers are strong, whilst simultaneously allowing you to observe the color of spices with ease. The bamboo lid also adds a welcome pop of color to your kitchen shelves. It has a silicone seal for airtightness, so your spices will not fade or lose their taste.
These spice boxes will be useful for storing and organizing dried fruits, spices, loose tea, aromatic herbs or even seeds. nnThis set of 3 spice boxes will come in handy on a daily basis, to keep your herbs or spices close at hand whenever you need to season a dish !