 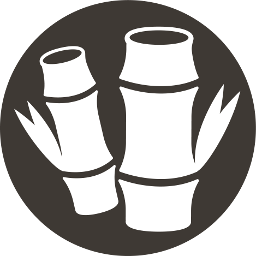 Cutting board – natural bamboo
A functional tool with an elegant design, the Pebbly brand natural bamboo cutting board ensures comfort and practicality from kitchen to table.
This cutting board is made of natural bamboo, a sturdy material with a unique grain and highly aesthetic light tones. It combines design and functionality for everyday use. Reversible, it has a smooth face perfect for cutting dry food or serving at the table. The other side has a channel that collects juices when cutting meats, fruits or vegetables such as tomatoes. The handling of the board is facilitated by its thin and ergonomic edges. Additionally, its contours are colored with a paint suitable for food contact. The combination of color and bamboo brings a modern and warm touch to your interior.
Bamboo is used in the manufacture of many Pebbly products. This material is not very porous, limiting the propagation of bacteria. Its density is greater than that of wood, yet it remains lighter in weight, making its handling more pleasant.